Change language

Welcome to your strong partner for tool presetting, shrinking equipment, training, repair and calibration.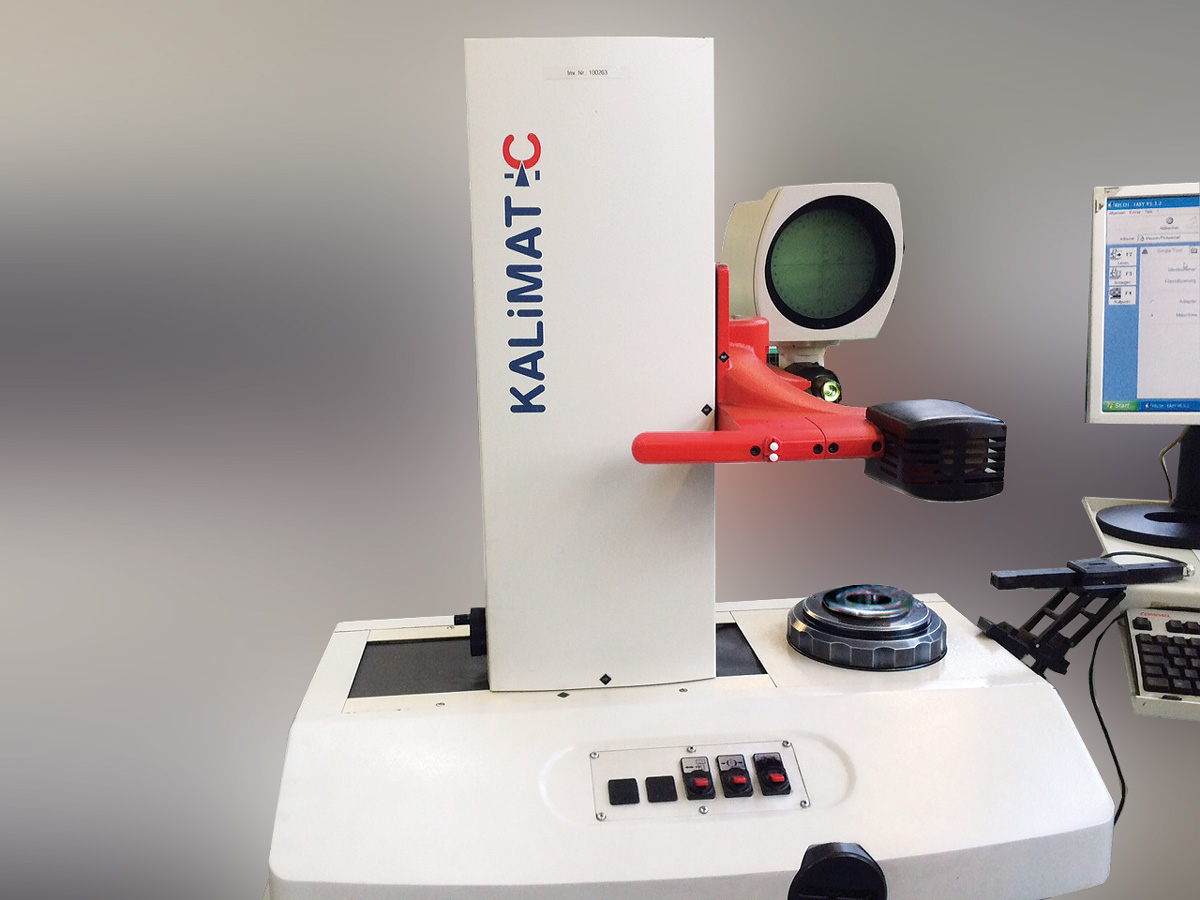 May I introduce myself?
The tool being in all facets in industrial manufacturing environments is the focus of my career and vocation at the same time. That you feel it as a customer from the first contact, transmitted during the execution of the works, as well as the follow-up.

A proper documentation is a matter of course for me. Fast response times and short-term appointments - you can count.

And you always have to do with the "boss"! Since there is no ambiguity or misunderstanding.
What may I do for you?
Maintenance, calibration and preventive maintenance of tool presetting
Maintenance and preventive maintenance of their shrinking devices
Repairs
Commissioning of equipment
Internal relocation of tool presetting and shrinking devices
Training and instruction of the operator
Programming and optimization of measuring programs with customer tools on site
Lenses and expert advice on new purchases from a technical and economic perspective
Cheap used equipment available on request
Or do you need support in your tool presetting, as employees short or long-term failure? Because your orders and customers can not wait. After consultation I submit willingly to include an offer to the bottleneck in your production.
What do you gain?
Attractive price/performance ratio
Fast response times, thereby decreasing downtime
Many years of experience in industry and technology
Precise adjustment results your Precision Tools
Vendor independence
Working world
Getting in touch:
About the inquiry form you have the option to request a quote. In addition, please contact us at the contact information listed.

I look forward to a long-term, trusting and successful cooperation.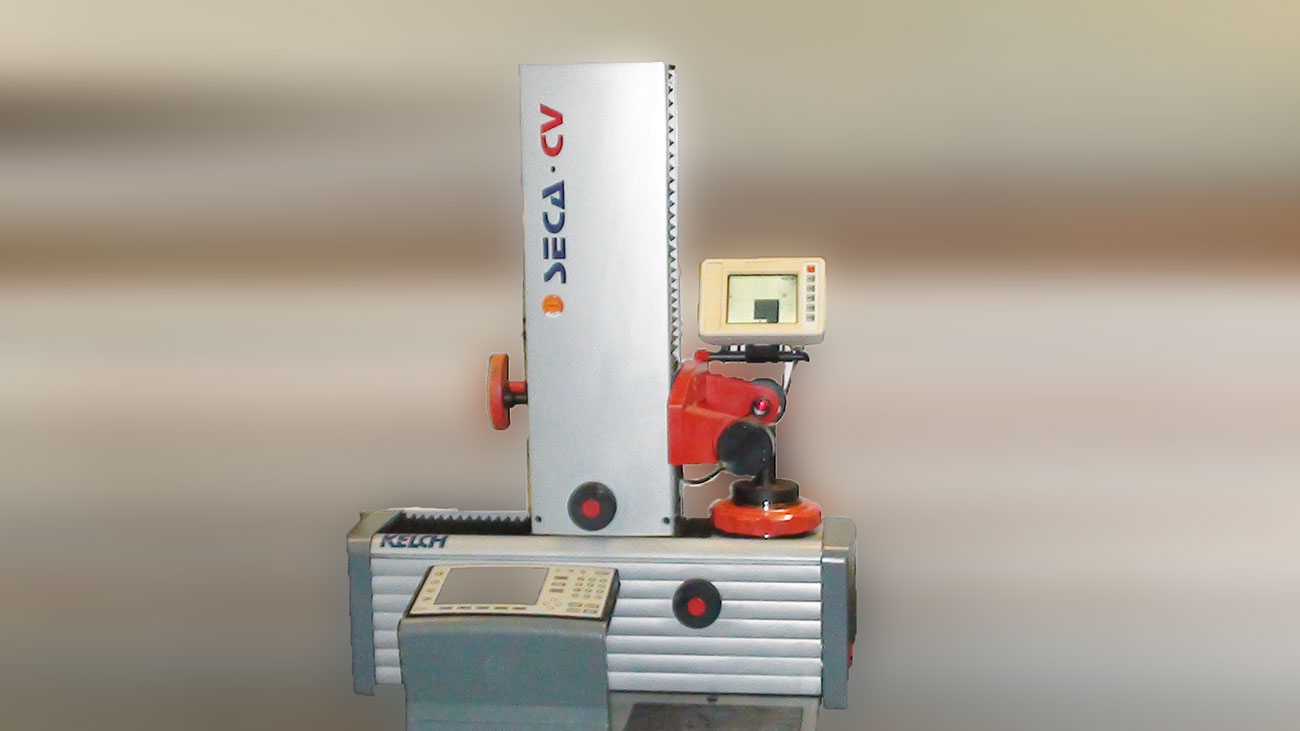 Tool presetting
Repairs to your tool presetting different manufacturers (Kelch, Zoller, PWB, others on request)
Overhaul your rotation spindles of HSK and SK - series of your tool presetting
Spare Parts Service
Toolholders HSK DIN 69893/ISO 12164
Mill holder DIN 6359 with cooling channel for parallel DIN 1835 - B (Weldon)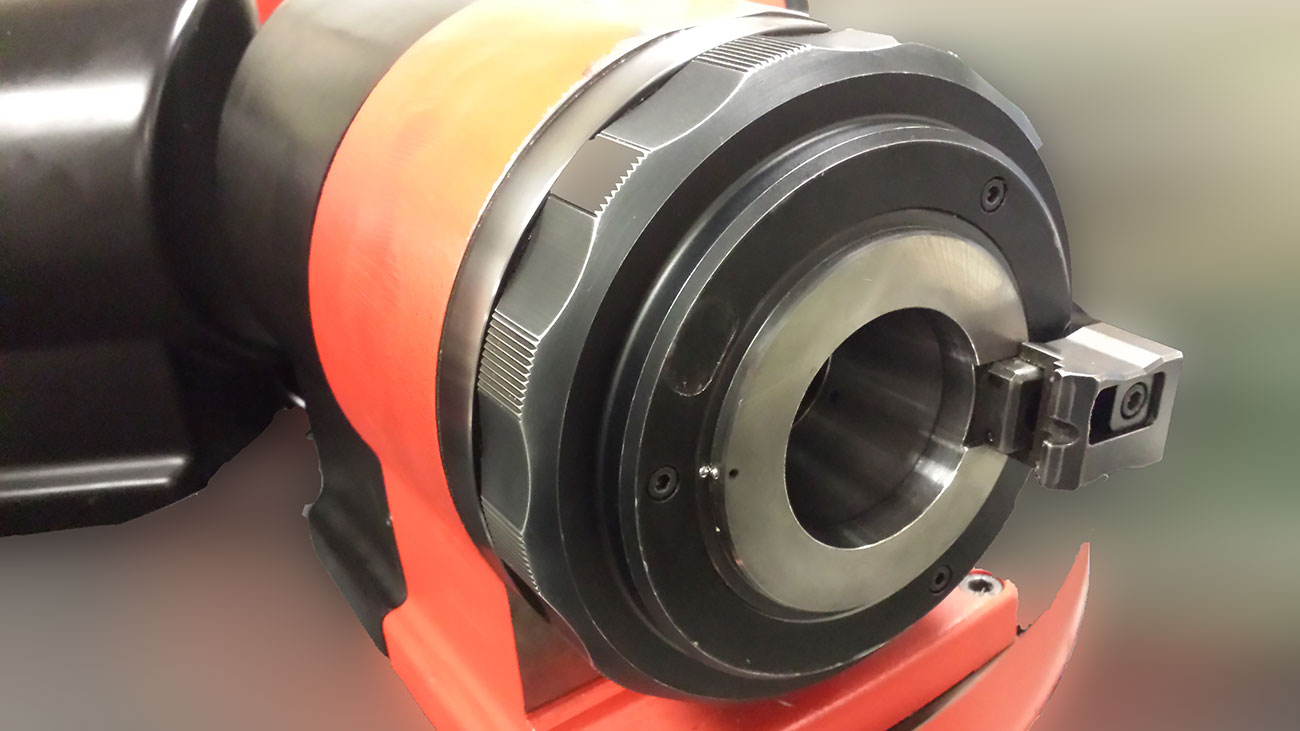 Maintenance and calibration
Maintenance, and calibration of your tool presetting preventive Instadhaltung
Extensive contemporary checklists in paper form and/or as a .pdf file
Maintenance contracts
Calibration Service for your concentricity test mandrels and calibration gauges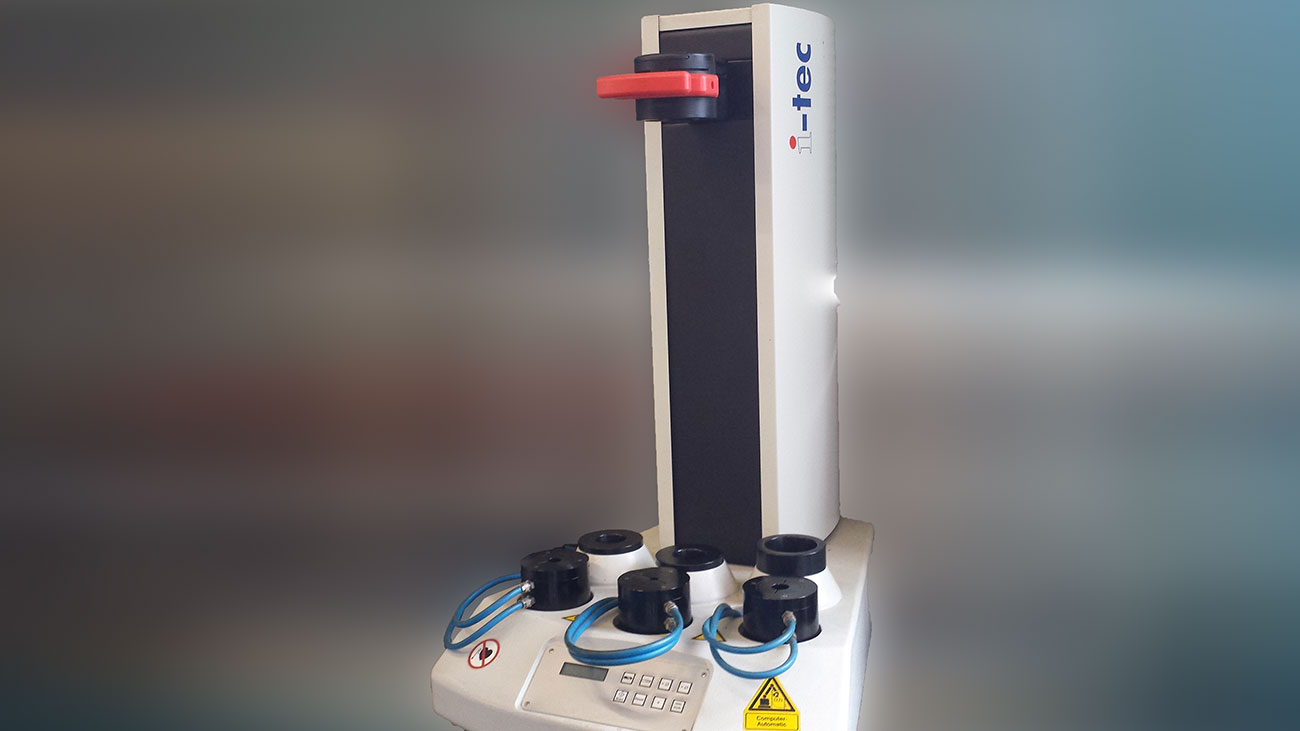 Shrink equipment
Maintenance and preventive maintenance of your equipment Shrink
Repair at present faults and defects
Shrink chuck for mounting of cylindrical HSS and solid carbide tool shanks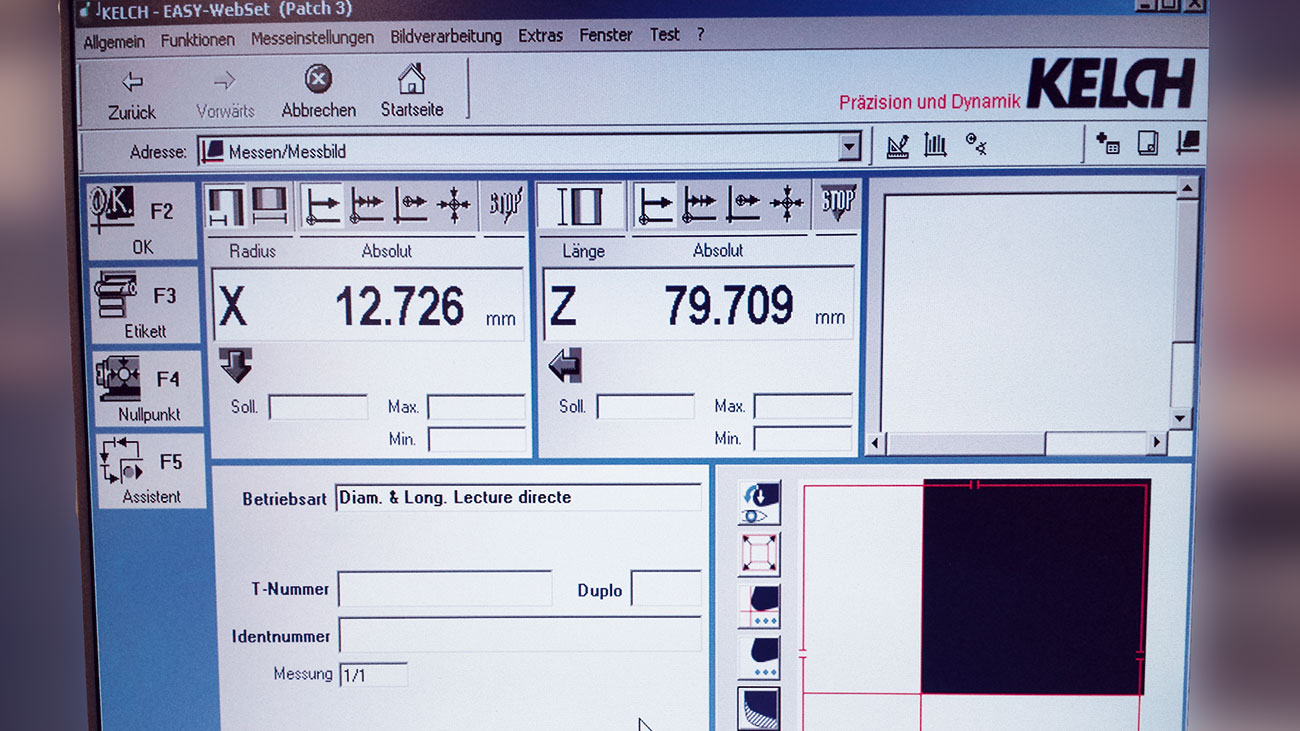 Training
Training and instruction of your personnel at various setting devices, digital readouts, controllers and software